Danse : Asia Tour 2023 Inneficient.cie
---

INNEFICIENT.CIE avec Clémentine Nirennold and Kwamé Bâ

Their work (re)connects music and its bodily expression through the union of two physical entities coming alive together. They experiment and share around the letting go, the connection to the music, to the other and to the soul.
The Inneficient company teaches and performs all around the world. They have recently performed, taught and judged battles in the USA, Hong Kong, Denmark, Italy. Follow their work and adventures on Instagram.
FR :
La compagnie Inneficient est composée d'un duo de danseurs (House Dance, Hip Hop, Roller Dance) et musiciens (producteurs et instrumentistes) internationaux : Clémentine Nirennold et Kwamé Bâ. Leur travail (re)connecte la musique et la danse à travers l'union de deux corps qui s'animent. Ils expérimentent et partagent autour du lâcher prise, de la connexion à soi-même, à l'autre et à la musique. La compagnie Inneficient enseigne et performe dans le monde entier. Ils ont récemment performé, enseigné et jugé des battles aux États-Unis, à Hong Kong, au Danemark et en Italie.

Découvrez toutes leurs actualités sur leur compte Instagram @inneficient.cie
Dans le cadre du festival HK Walls et de programmes éducatifs autour de la danse.

ASIA TOUR 2023 - HK
03.13 House Dance Workshop, Tai Kok Tsui
03.14 Roller Dance Workshop, Tai Kok Tsui
03.15 House Dance Workshop, Tai Kok Tsui
03.17 House Music Party(Kwamé Live Music), Kwun Tong
03.18 Roller Dance Workshop, Kwun Tong
03.19 House Battle Judge, Kwun Tong
Instagram Posts
03.14 - Initiation course at AFHK - Jordan Centre 4 pm

Register Register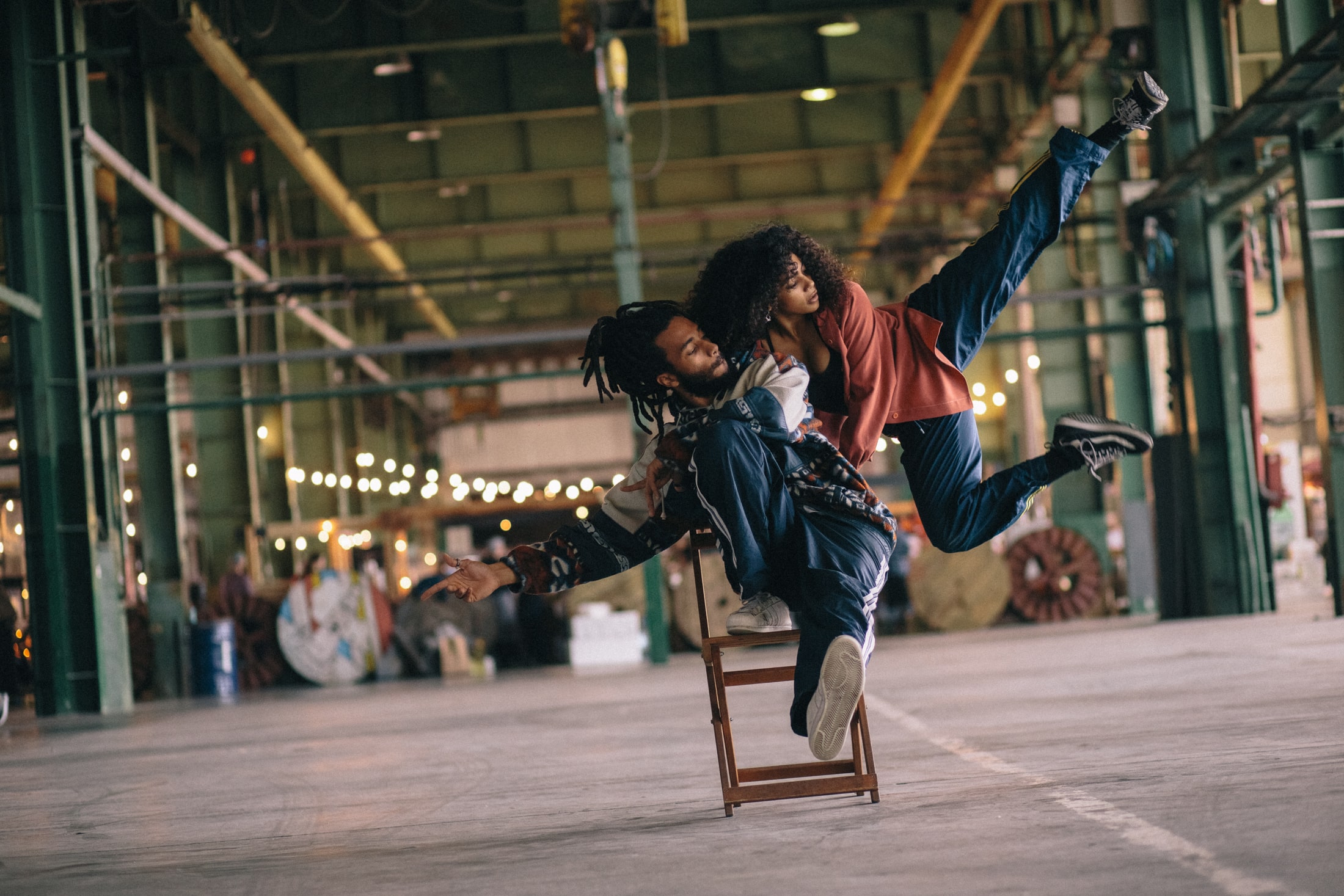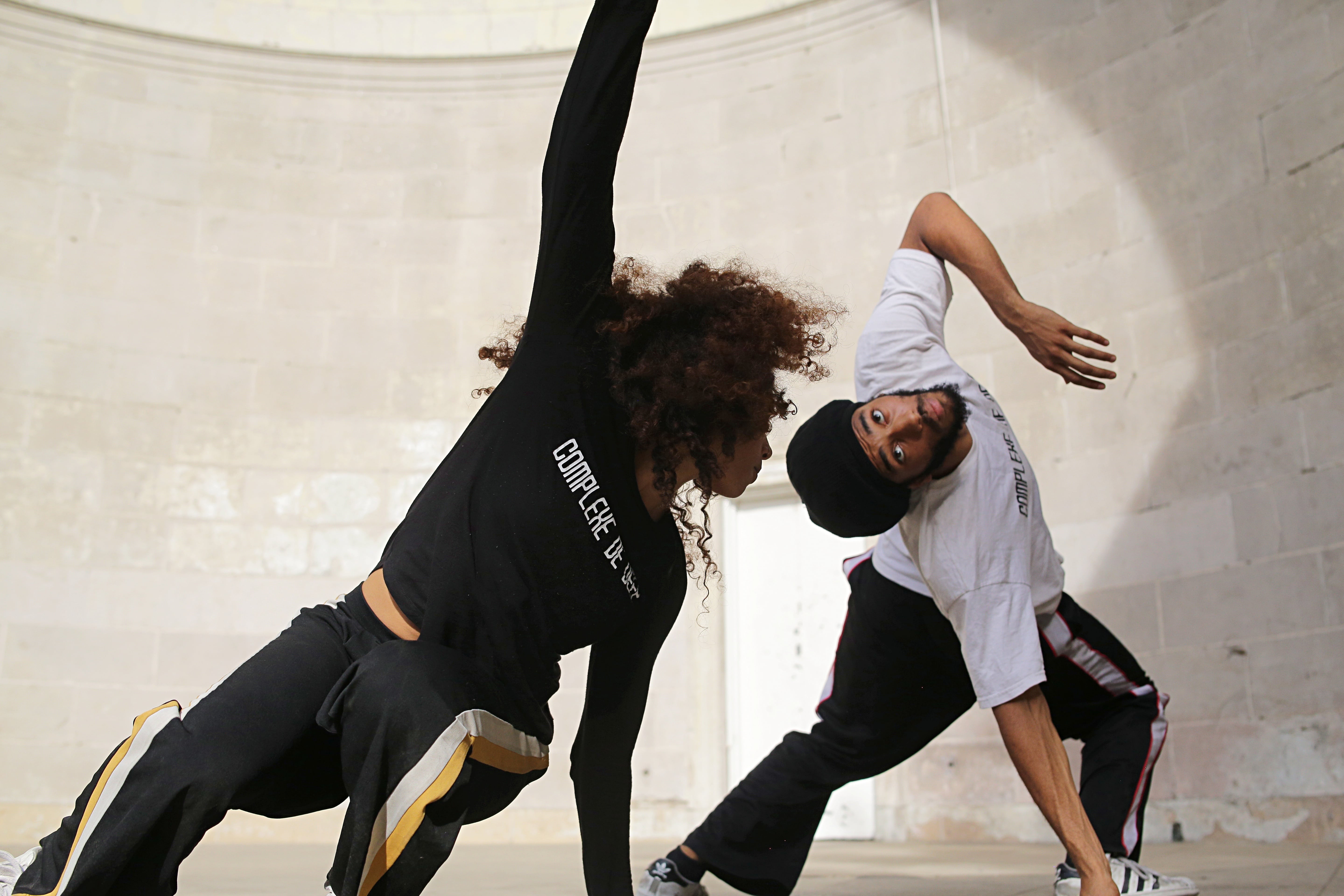 Produced by

Supported by