Festival universitaire francophone 2023 / University Francophone Film Festival
FR : Organisé par les services culturels du Bureau du Québec, du Consulat Général de France et plusieurs universités de Hong Kong, ce festival propose une sélection de six films français et québecois contemporains aux étudiants, sur les campus, pendant la semaine de la la langue française et de la francophonie.
Les séances sont ouvertes à tous, sur inscription préalable.
EN: Organised by the cultural services of the Quebec Office, the Consulate General of France and several universities in Hong Kong, this festival offers a selection of six contemporary French and Quebec films to students on campus during the week of the the French language and the Francophonie.
The screenings are open to all, with prior registration.
Plus d'informations sur les inscriptions : Juliette Moulinier, Consulat général de France à Hong Kong et Macao juliette.moulinier@diplomatie.gouv.fr

Les promesses
de Thomas Kruithof

Chinese University, Esther Lee Building (ELB) LT3
13 March
6.30 pm
Free admission

WEBSITE WEBSITE
Illusions perdues
de Xavier Giannoli

Education University of Hong Kong, room D1-LP-07
16 March
5 pm
Registration required

REGISTER REGISTER
Robuste
de Constance Meyer

Hong Kong University, K.K. Leung Building, Rm LG109
20 March
8 pm
Registration required

REGISTER REGISTER
Le monde après nous
de Louda Ben Salah-Cazanas

Lingnan University, Room MBG06
22 March
7 pm
Registration required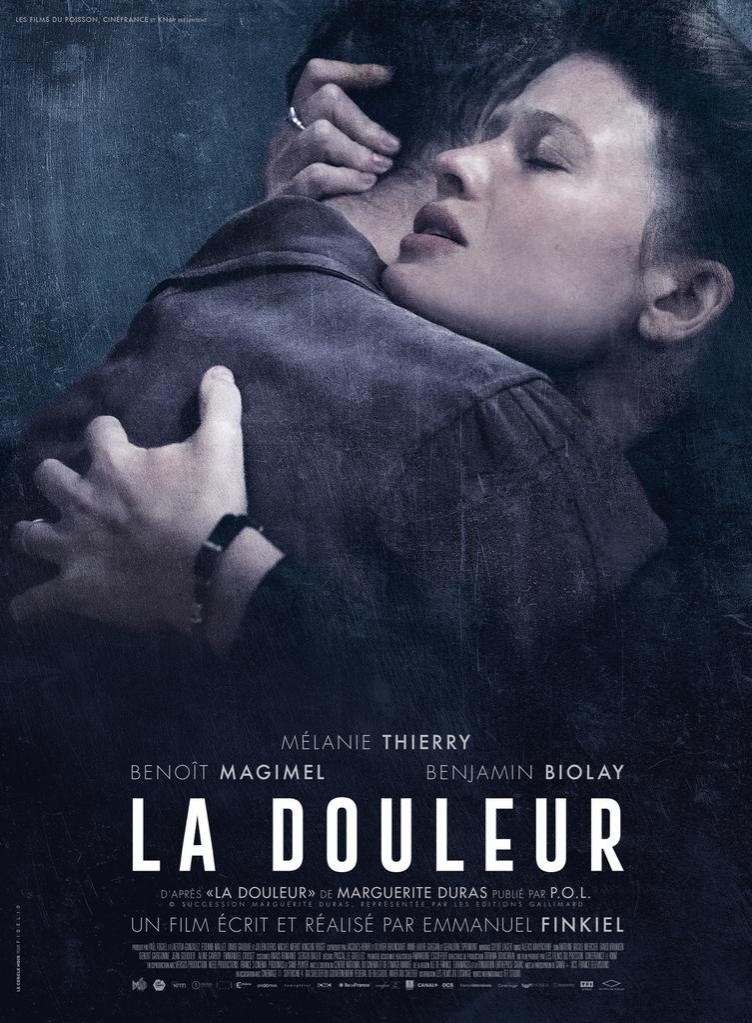 La douleur
de Emmanuel Finkiel

City University, Joseph Lee Hall (LT-3505), 3/F, Li Dak Sum Yip Yio Chin Academic Building
23 March
7 pm
Registration required

REGISTER REGISTER
Au coeur de Cité Mémoire
de Janice Zolf et Sylvie Van Brabant

Séance proposée par le Bureau du Québec
Hong Kong Baptist University, Shaw Campus, Wing Lung Bank Building for Business Studies, Room WLB 104
15 march
7 pm
Registration required


Formation : les arts et le patrimoine en classe de FLE
Thursday 7 December 5h30 - 7h30 pm
Salle Segalen, Consulat de France à Hong-Kong et Macau

Formation proposée par Adrien PAYET, FestiFLE
Formation : les arts et le patrimoine en classe de FLE
Wednesday 6 December 2 - 4 pm
Jordan Library

Formation proposée par Adrien Payet, FestiFLE